crowdclix
AI-Powered Offers & Rewards
---
Completely automated and personalized customer engagement for restaurants. Think self-driving cars and robot vacuums for loyalty and marketing.
The future is now
Simple. Smart. Effective.
---
We reimagined the customer loyalty and marketing experience. By fully integrating with restaurant POS and Online Ordering Software, you can easily reward your best customers and better engage those that need a little nudge...with zero effort.
This thing rocks
Wicked smart
---
Say goodbye to customer segmentation, journeys, and data analysis. With real-time data, customer scoring, and dynamic learning, super loyal guests will receive surprise and delight rewards while others get the occasional offer to increase total spend and visit frequency.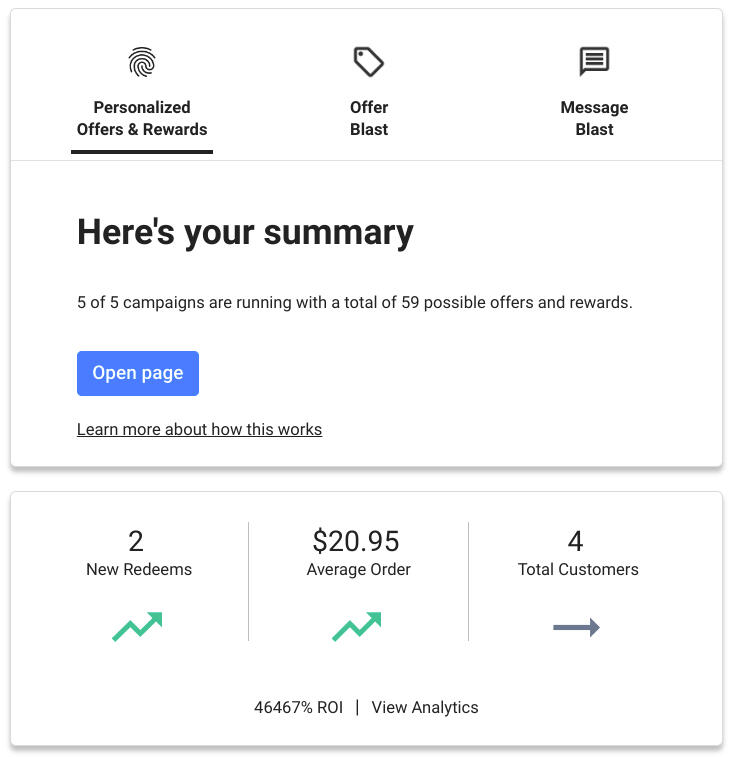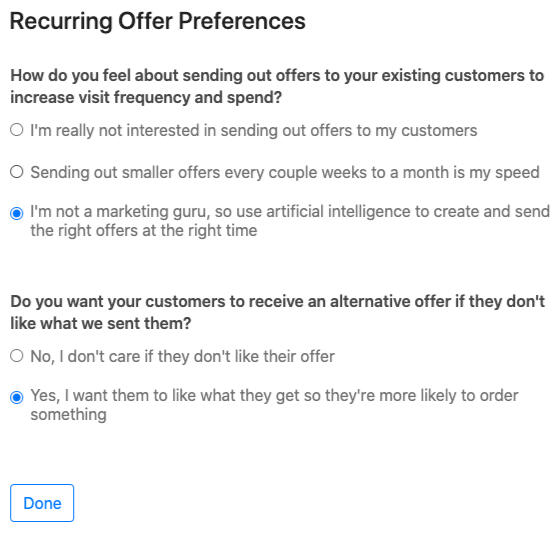 Keep your hands to yourself
Set and forget
---
You don't have to lift a finger. Simply answer some multiple choice questions and you're up and running. You can change your responses or fine-tune things at any time. Everything is automatically updated in real time.
The robots are coming
Total automation
---
Your Digital menus and preferences are used to instantly create a library of potential offers and images that get matched to each customer based on their purchase history. The more we learn, the more personalized the offers and rewards become.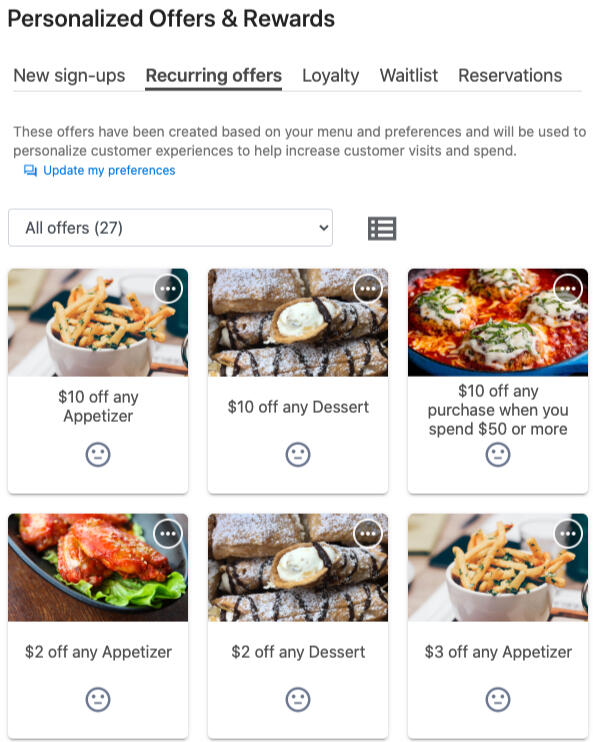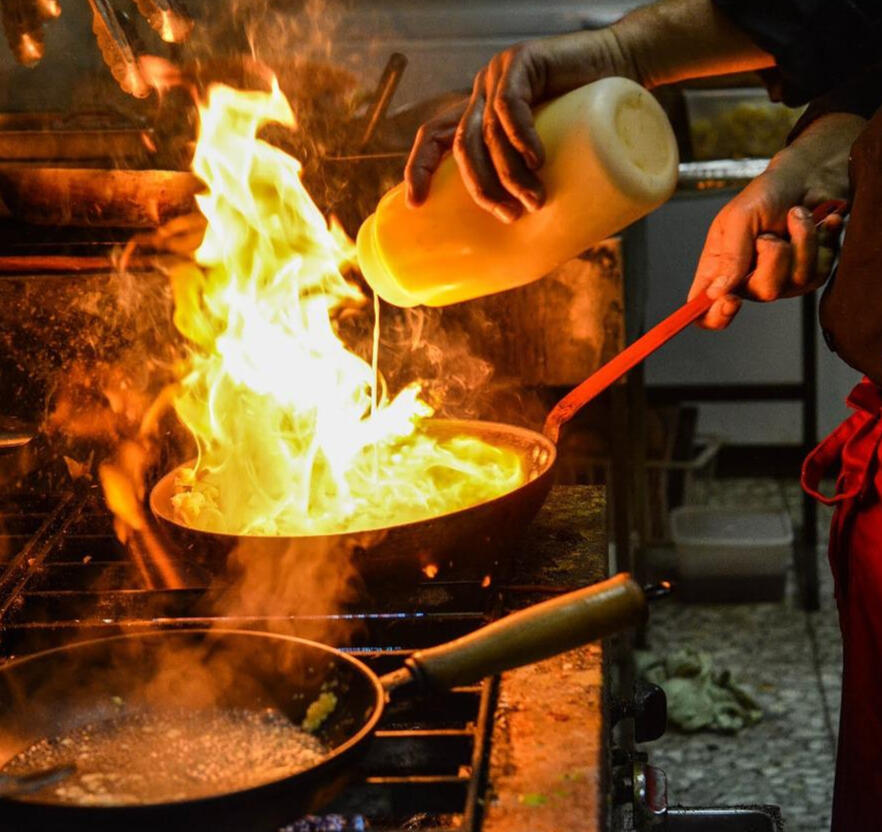 Don't be shy
Request a demo
---
Operating a successful restaurant takes focus. We can help by supercharging your Online Ordering, POS, or marketing solution.
We look forward to chatting with you!
© 2022 CrowdClix. All rights reserved.